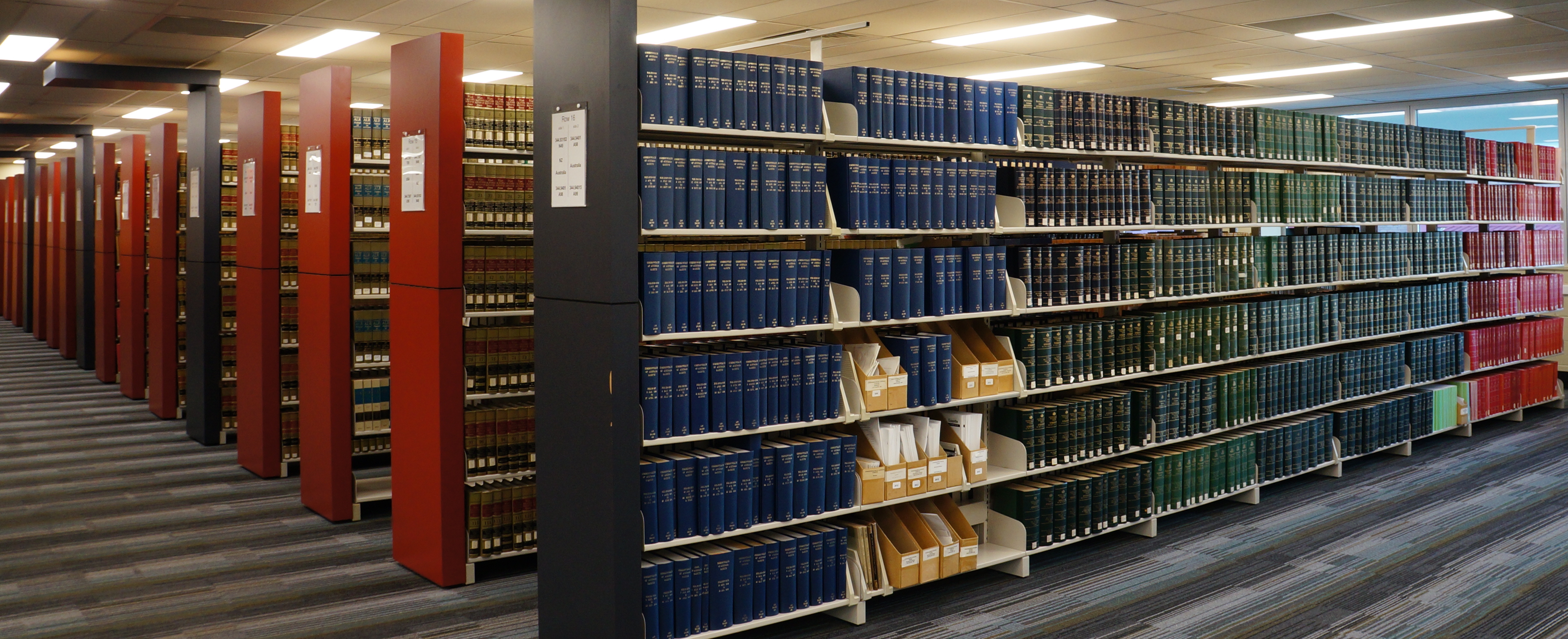 Law reports, also known as case reporters or report series, are published compilations of cases. Like academic journals or magazines, they are published sequentially by year.
A law report may collect cases from a particular jurisdiction (eg Queensland, Northern Territory), a particular court (eg the Commonwealth Law Reports for the High Court of Australia) or on a particular topic (eg family law, criminal law).
Before the internet made unreported cases easy to find and access, law report series were the main way lawyers could access the full text of cases.
In addition to providing the full text of a case, publishers will add useful information such as:
a summary of the facts in the case

a summary of the arguments made by counsel

a summary of the decision in each judgment

topic headings or keywords

lists of cases and legislation discussed in the case